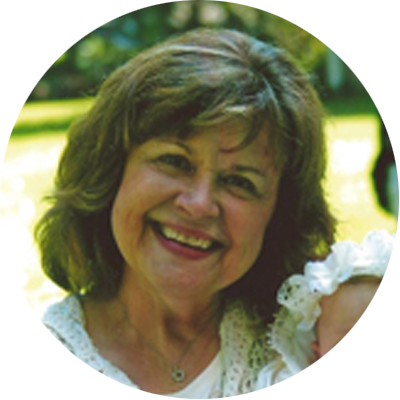 Julia Distelhurst, (LPMT, MT-BC, HPMT), is a Board-Certified, and licensed music therapist in the state of Georgia, with the Hospice Palliative Music Therapy credential as well.  She is the founding Director of Under Musical Construction and Atlanta Music Therapy. Known internationally for her expertise in music therapy and music-centered wellness, she is a graduate of Florida State University.
She established the first private music therapy agency in Georgia.  At the time of its inception, Under Musical Construction was one of five music therapy agencies in the country.  Ms. Distelhurst has over 30 years of clinical experience in early intervention, convalescent facilities, medical and psychiatric hospitals, hospices, correctional facilities, community service boards and schools.
She has served in the capacity of clinical therapist, lecturer, internship supervisor, mentor, teacher, and developer of music enrichment and music therapy programs for schools, clinics, hospitals, assisted living facilities, and individuals. As a Music Therapy Consultant for music enrichment, she has implemented, and maintained quality music programs to hundreds of young children in the metropolitan area of Atlanta since the mid 80's.   Her name is synonymous with music as a provider to corporate childcare schools in Atlanta.
Her work and research with children adopted from Romania, led to her development of the curriculum, "Tickles, Giggles, and Lullabies"™ "Rockin' Rattles, and Baby Bottles"™ She holds the trademark and patent on this body of work through her research and development, as a curriculum to enhance the precursor skills for language development.  The foundation of this curriculum is the use of music as the therapeutic tool for success.
Ms. Distelhurst was the first appointed director and team leader for music camps for Friends in the West, African Children's Choir, in Kampala, Uganda.  Her leadership debut in this capacity led to the beginning of Music for Life with this organization.  She served as music therapist for PEOTSI, the National Autism Program of the Year (2005)-Autism Society of America.
Published Articles
"Music: A Look at the Possibilities as a Therapy"
Publication: Childcare and Schools Research Guide 
"Music for the Post Institutionalized Child"
Publication: Childcare and Schools Research Guide
"Music Therapy"
Publication: Childcare and Schools Research Guide
---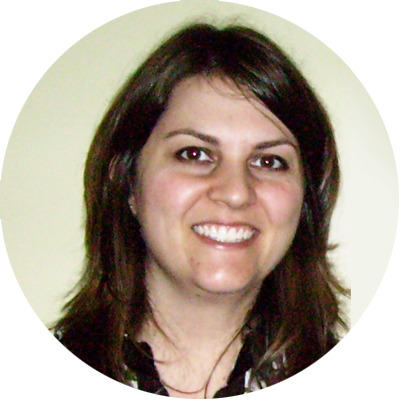 Graduated from Southwestern Oklahoma State University in Weatherford, OK in the Spring of 2000. Amy actively participated in Chamber Choir, Southwestern Singers, Music Therapy Student Association and served as president of her local campus chapter of Mu Phi Epsilon. Amy graduated magna cum laude, and interned for Under Musical Construction in the Spring of 2001.
Immediately following her internship Amy began working full time with Under Musical Construction. She has been teaching vocal and piano lessons since September 2001 in addition to her work with Under Musical Construction. Amy is currently working in an administrative role with Under Musical Construction in order to spend more time with her 3 small children.
---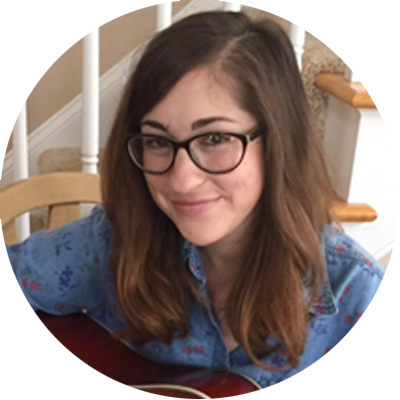 Jenna has been working for Atlanta Music Therapy/Under Musical Construction since December 2014, and mainly works as an on-site music therapist. She received her board certification in January of 2015. Jenna Livsey, MT-BC recently graduated from the University of Georgia with a Bachelor's in Music Therapy. Her primary instrument was voice, with a secondary specialty in piano. Jenna completed her six-month internship at the first psychiatric hospital in the country, Eastern State Hospital in Williamsburg, Virginia.
Jenna's primary career interests include music therapy research and how music therapy affects brain function. She hopes to continue practicing music therapy and advocating for its importance and positive impact on society. Jenna will begin working on her Master's of Music in Neurologic Music Therapy in September 2015, through Colorado State University's online program.